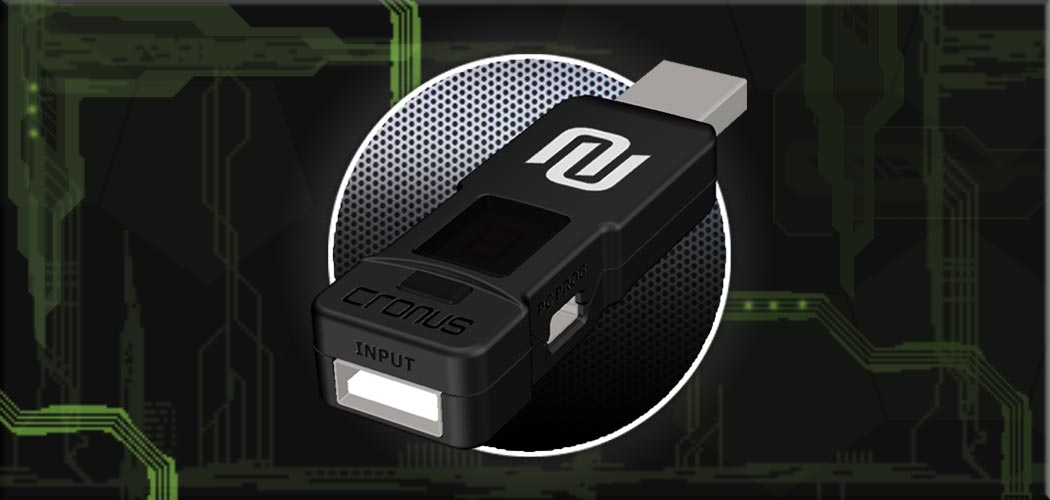 RaptorFire, a little known company that manufactures controller mods for gamers, has come up with a USB adapter which enables gamers to use a Wii Controller with a PS3, Xbox 360 and vice-versa. The device is called the Cronus adapter which is a simple black USB dongle with a single digit display on the top and a USB input on one end. The company claims that the Cronus USB adapter is the first solution to enable 'cross-system controller interchangeability' across popular gaming consoles.
The best thing about the Cronus USB adapter is that it supports all the most popular gaming consoles on the market, including Sony PS3, Microsoft Xbox 360 and Nintendo Wii. In spite of the company's assertion that the device is the "greatest invention in gaming since the controller," the critics have claimed that they do not find much practical use for the Cronus USB adapter. RaptorFire positions their product squarely at hardcore gamers. They ask ,"Love your Xbox 360 controller but have to use Playstation 3 at your buddy's house? Not a problem. Just plug in the Cronus device, synch your controller, and you are ready to go. No setup. No hassle. Just play!" I'm not sure if it's as easy or necessary as that. First of all, not only do you have to consciously carry around your Cronus adapter, but also your 'favorite' controller.
I can see Cronus being useful to hardcore gamers who are fans of a particular gaming console's controller who might want to play an exclusive game on another console without wanting to use its controller. The company is looking to bring the device to the market in a few months at around $60 to $70. The price might make it unattractive since it will be more expensive than buying a new controller.