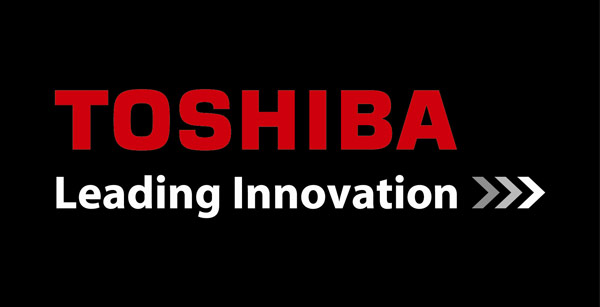 In light of the current oversupply of NAND flash memory products in the market, Toshiba has announced that it will decrease its flash memory production by 30%. The company's Yokkaichi Operation plant in Japan's Mie Prefecture has already implemented this announced cutback in order to cope with the continually declining prices of flash memory which began at the start of this year. To remove any concern in the industry of Toshiba further decreasing production for flash memory, the company has also stated that it plans to resume production to its normal level once the demand for flash memory increases. According to Toshiba, it will closely observe the market for a noticeable increase in demand. The company will then adjust production accordingly.
There seems to be a lot of speculation around Toshiba's announcement of production cutback. One such speculation is that Toshiba wants to drive the prices for NAND flash memory up, since the current prices are significantly lower than they were before, when NAND flash was still new to the market. Though that may be the case, it cannot be denied that the current supply and demand situation for flash memory is functioning at artificial levels. If Toshiba's decreased production means a future increase in the price of NAND flash, it may be the best move for the flash memory market.
Toshiba's decreased production means that it will be able to clear its inventory in the market as it helps stabilize the market, allowing the supply to match the currently low demands for flash products in the market. Another speculation as to why Toshiba is decreasing production is that it hasn't met its target profit for the past year and is cutting back to make up for it.
Whatever the real reason behind Toshiba's cutback, the growth rates for computers and smartphones will continue to ensure a demand for NAND flash memory production. It may be that cutbacks like the one Toshiba has implemented will drive flash prices up, but it's unlikely that they will hike up to artificial highs. As long as there's a healthy demand, production is bound to resume and continue. As a matter of fact, Toshiba has already stated that it will resume normal production later this year, ahead of the projected demand for NAND memory.