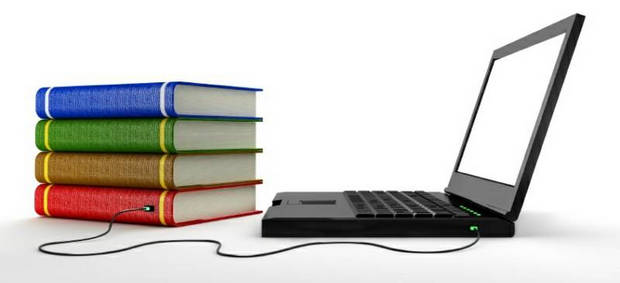 E-book lending in its current situation is not as regulated as it should be. Uncontrolled "lending" and distribution of the digital form of physical books is rampant. Because of this, libraries and other lending institutions are taking a hit financially. Digital costs can rocket faster than paper costs, so if any lending institution (whether private or public) wants to survive and thrive, there are measures that can be laid out to properly control the distribution of e-books. Luckily for these institutions, Locklizard has developed a USB device that allows them to lend DRM protected eBooks, removing the worry of possible copyright violations and the monetary hits caused by them.
Marketed as a device aimed to decrease the expense of lending and increase the number of participating customers, the Locklizard USB stick is a DRM protected flash drive containing whole collections of eBooks. The device works by restricting the access to eBooks and other media files that borrowers can have. Libraries, for example, can lend out the digital content in the form of the Locklizard USB flash drive. If the borrower only signed up to borrow five specific eBooks that have been loaded onto the USB stick, then only those five books will be accessible by the borrower.
In this way, Locklizard allows lending institutions full control of their policies, allowing them to customize policies according to the type of borrower. Being DRM protected also means that eBooks borrowers are deterred from illegal copying. The USB device includes Safeguard PDF Security, a program which bans certain actions from happening (printing, print screening, or copying to another device are a few examples). That's not to say that everything runs in favor of the lender.
Borrowers also have wiggle room. Just like physical books, the eBooks contained in Locklizard sticks can be renewed up to the limit set by the lending institution. Some other advantages provided by a Locklizard USB lending service is extreme portability. The USB drive functions just like a regular USB. It doesn't need the internet to function, and it doesn't need to be installed using a disc; you just plug and play.