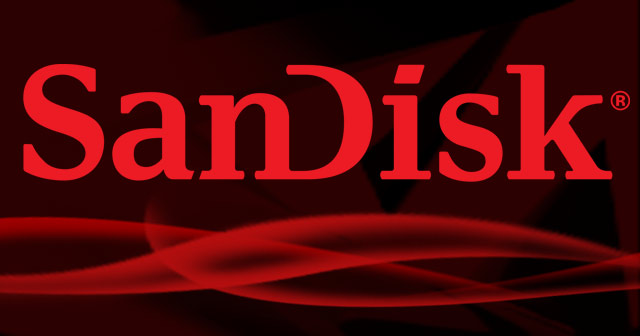 It's a pretty fortunate time to be a startup flash memory technology company right now. Why? It's because SanDisk, one of the global leaders in developing flash storage products, has recently launched SanDisk Ventures, a venture fund that will allot $75 million for startups looking to innovate in one of the areas SanDisk wants to expand into.
For those looking to receive and be a part of SanDisk's venture fund, it pays to have some innovative ideas to present to the company. SanDisk is specifically looking for startups that can develop its next-generation solid-state disks, "big data" management, business storage solutions, and cloud-based computing technology. As proof of its willingness to support such innovation coming from small companies, SanDisk has invested $31 million in the startup company Whiptail. Whiptail is a data storage company that struck gold with SanDisk thanks to its manufacture of efficient, enterprise-grade, flash memory infrastructure equipment.
SanDisk has been steadily expanding its operations for the past year and a half. It has taken ownership of various storage companies such as Pliant Technology and FlashSoft. To date, the company has very diverse portfolio when it comes to SSD production, software caching, and data optimization. SanDisk Ventures is just another step into flash memory expansion with the specific goal of investing and collaborating with companies dedicated to flash memory technology and goals similar to SanDisk's. According to SanDisk Executive Vice President and Chief Strategy Officer Sumit Sadana, the flash technology company is interested in an increase of growth in flash-based solutions. By investing in startups and technologies that provide breakthroughs for flash, SanDisk can contribute to the market's growth acceleration, expose potentially detrimental uses of flash memory, and encourage closer collaboration with other key flash technology companies, with specific focus on business storage solutions.
Those are some pretty big goals for SanDisk. But as flash storage continues its rise to dominance, more companies need to be pulled in to keep ideas flowing and to prevent stagnant technology. If it means launching a venture fund to encourage small businesses, SanDisk has some advantage over its major competitors by being the first to offer.