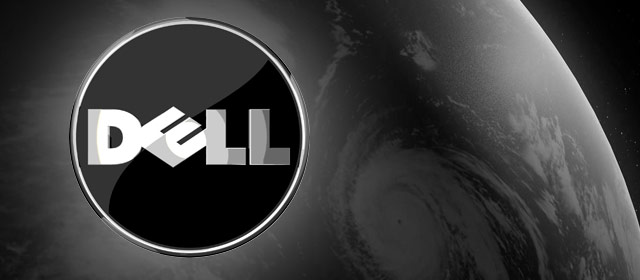 In recent news, Dell, one of the major manufacturers of desktops and laptops for the U.S. market, was reportedly trying to buy back more of its public shares. The company is expressing a desire to go back to being a private company, since its current stock holders and investors are restricting the impulse for innovation that Dell is eager to plunge into. A part of this innovation initiative is its code project Ophelia, a PC-on-a-stick USB solution that has the ability to take over a host computer's functions.The Dell Ophelia's purpose is to turn the USB flash drive into what is basically a portable desktop. The idea has already made rounds in certain small start-up companies, but the difference with Dell is it has the funds to carry out the project and introduce it into the mainstream. Sure USB solution still needs another computer to do its thing, but it's a good starting point for an idea that is still in its infancy. As of now, the Dell has given the Ophelia USB Desktop online software tools and operating systems access. Explained it layman's terms, the Ophelia can control the processor, RAM, motherboard, internet connectivity, and much more of its host computer in order to bring the OS in it to life.
The Ophelia uses Android 4.0, also known as Jelly Bean, to take care of the OS functions and the access you need for the cloud server storing your content. At its most basic, the Ophelia doesn't even need a full computer setup to get itself running. A monitor with a USB port will do the job, since the device needs only 2000mA to run. You can add the Bluetooth peripherals that you need to complete the on-the-go computer setup.
The Dell Ophelia USB Desktop is now in beta testing after having been formally introduced in CES this past January. Twenty major telecom companies are in charge of the beta testing to see how feasible the Dell project is. Rumored to be priced $50 in retail, the Ophelia would make a worthy investment, so long as Dell sticks to its original plan and works on the making the stick run smoothly on monitors.